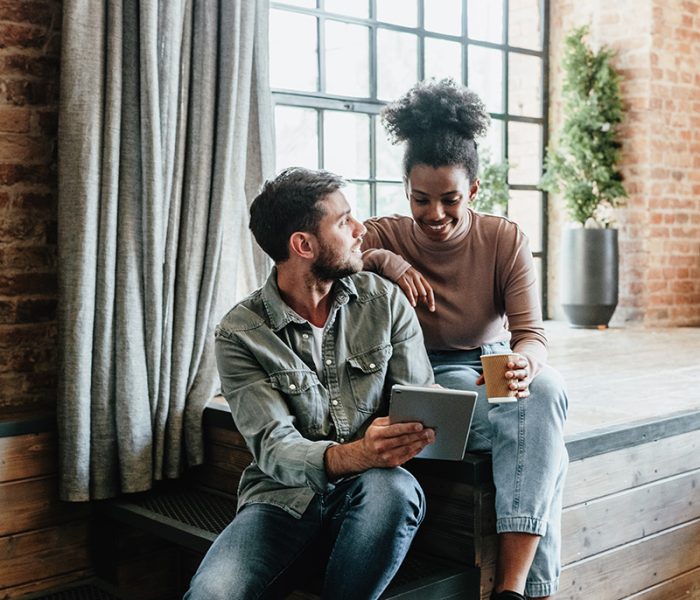 The Best of Downtown Apartment Living in Cleveland, OH
Extremely friendly and helpful staff, incredible amenities and ideal location for Downtown Cleveland living. Bridgeview is my favorite apartment building in in my 4 years of living downtown Cleveland.
I'm one of the longest standing residents at Bridgeview Apartments…I've had the pleasure of calling this beautiful warehouse my home for the past 15 years! It's the perfect location and neighborhood for my fun lifestyle. Couldn't have picked a better place to live.
There is no place I'd rather live in Downtown Cleveland than Bridgeview Apartments in the Warehouse District. I love my apartment so much! The exposed brick and wood-beam ceilings give my space so much character and homey feelings. Bridgeview is home. Check it out!