Welcome Home to Our Modern Apartments in Downtown Cleveland, OH
Life at Bridgeview offers the best of Downtown Cleveland entertainment, but it also makes your daily habits easier. Grab complimentary Phoenix Coffee from our lobby in the morning and stop by Camino for delicious lunch or dinner after work. Or pop next door for groceries at Constantino's Market, and host guests in your suite or up on our rooftop deck.
Bridgeview is a true community and our building provides the perfect blend of excitement and convenience without leaving you trapped in the noisier parts of the city. When you're ready to come home at night, you'll enjoy beautiful views from your suite and the quiet comfort of a personalized space. Discover some of our most noteworthy features below.
A Full Suite of the Best Amenities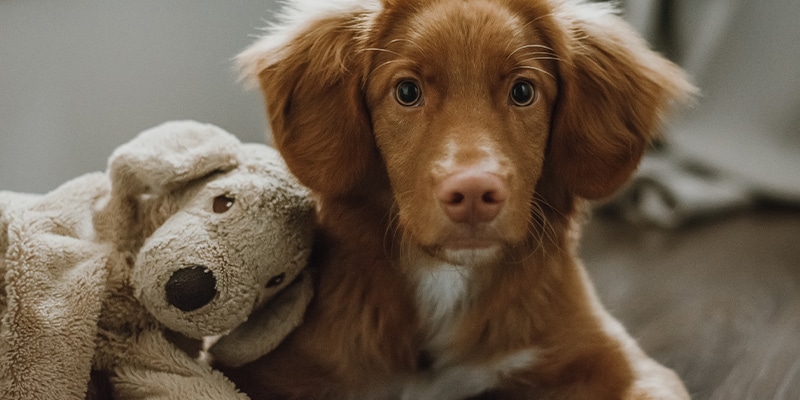 Don't leave home without your four-legged friend! Our pet-friendly apartments are the perfect place to live, especially with the Downtown Cleveland Dog Park practically in our backyard.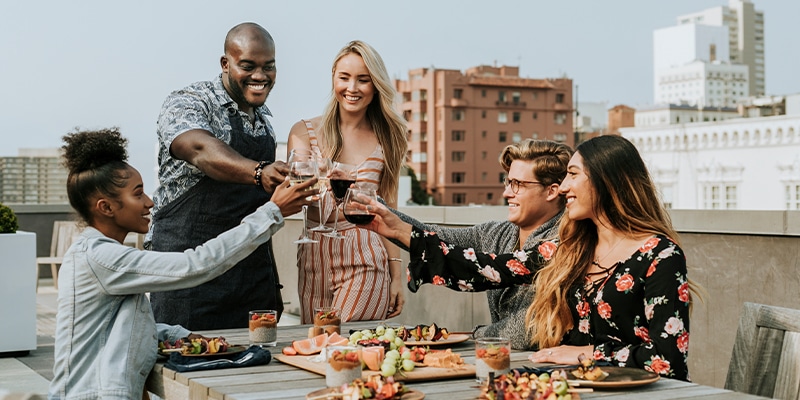 Bridgeview's fabulous rooftop deck offers a 360-degree view of Lake Erie, the Cuyahoga River, and Cleveland's cityscape. We regularly host community events like live music, but residents can gather with friends to enjoy sunsets and more year-round.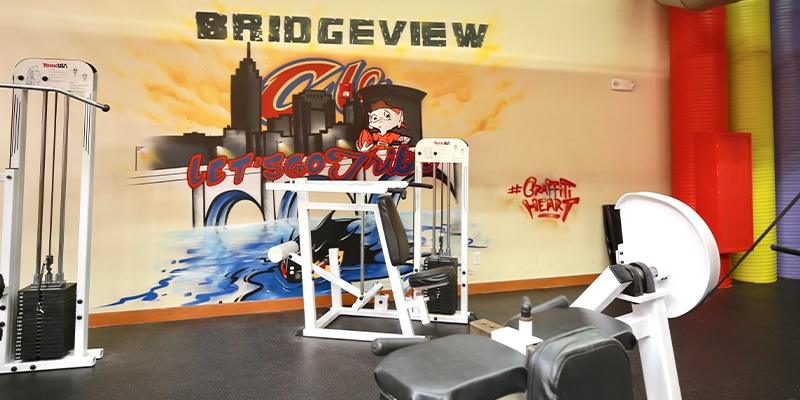 Our fitness center features cardio equipment on the main level and free weights the next level up, with a complimentary, seasonal yoga and movement studio hosted in the atrium or on the building's rooftop deck.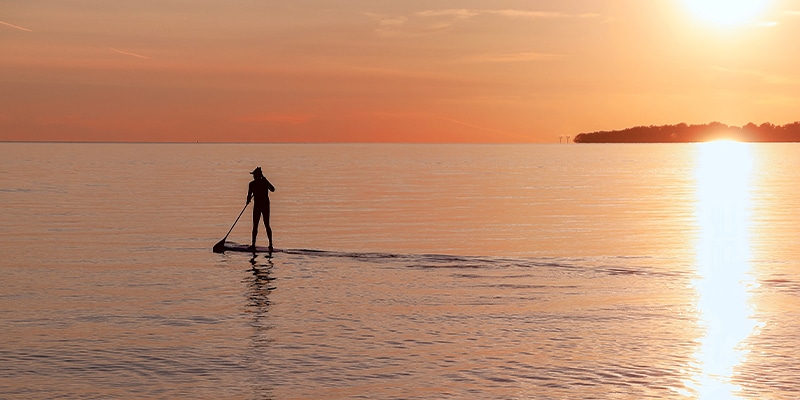 Living at Bridgeview offers the opportunity for a variety of water activities like paddleboarding, kayaking, fishing, booze cruises, and more on beautiful Lake Erie.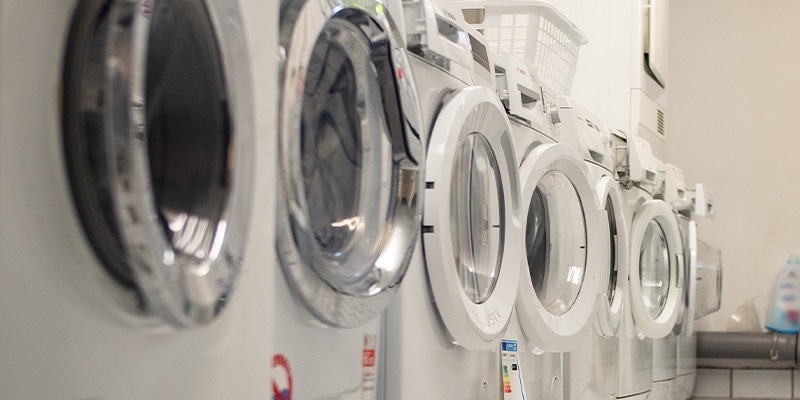 With on-site laundry and washer/dryer hookups in most units, residents are able to make chores more convenient.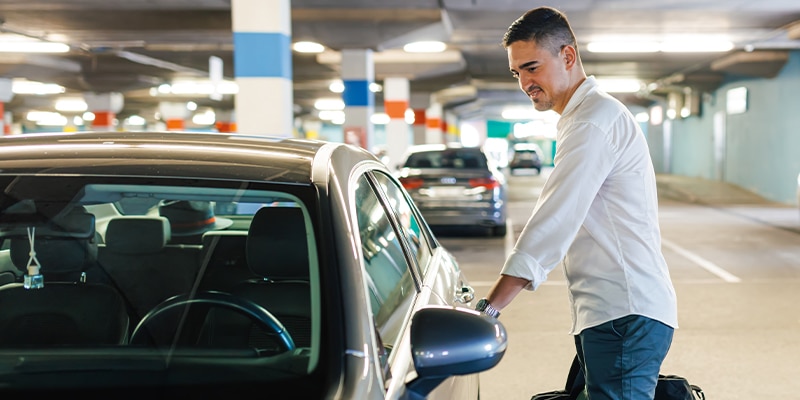 Residents who use our secure, comfortable indoor parking garage stay safe and dry, year-round and enjoy the convenient security of having their vehicle close by.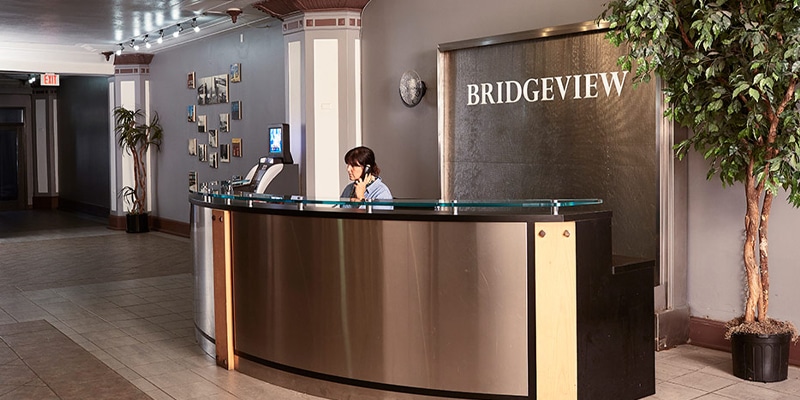 Evening courtesy guards offer residents peace of mind, no matter what hour they find themselves coming home.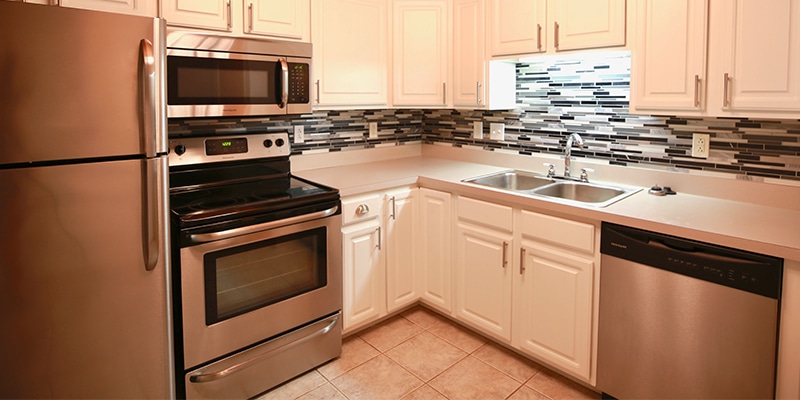 We've invested in making our apartments more comfortable and beautiful with certain layouts featuring stainless steel appliances, granite countertops, and hardwood floors.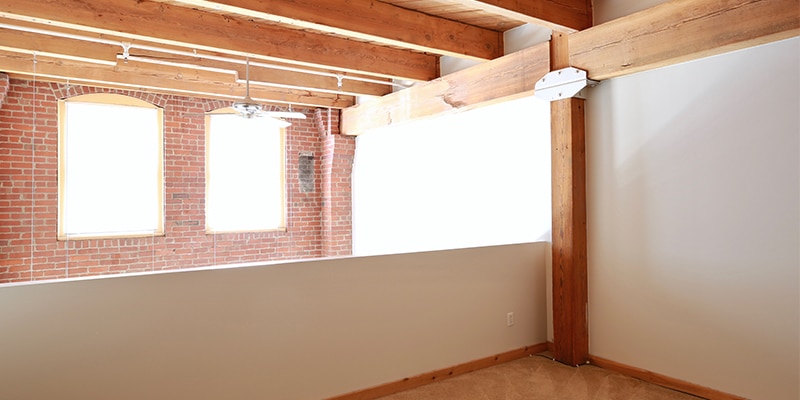 A variety of design options allow you to create a uniquely customized space. With options for exposed brick accents, open floor plans, wood beam ceilings, walk-in closets, and even some multi-level apartments, residents enjoy true luxury.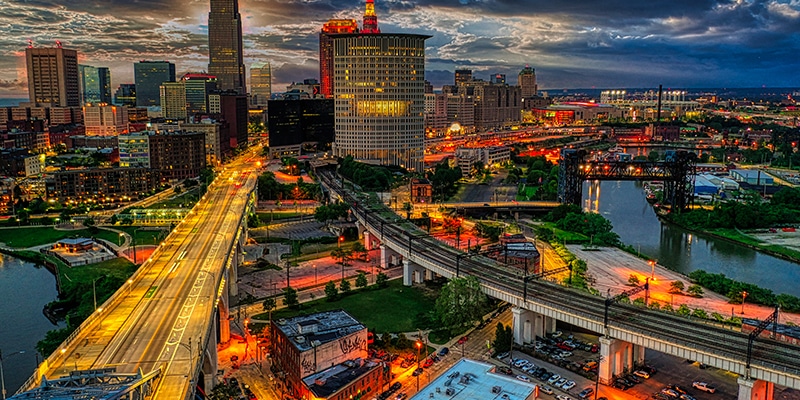 Our location is an amenity in itself, providing the best access to all of Cleveland's attractions, as well as the conveniences that support your daily life.
Excellent Features & Reliable Comfort
Whether you're renting your first apartment or simply looking for a lovely, modern place to live, Bridgeview offers everything that young professionals could want. The Warehouse District is a thriving community where top-tier activities, entertainment, and dining experiences are within walking distance.
Location may be a shining amenity to our residents, but at the end of the day, they love coming home to enjoy all the comforts our apartment building offers. Continual upgrades ensure our community keeps residents feeling secure and satisfied and you and your roommates will feel right at home with the expert service of our staff.
With apartment options featuring storage areas, high ceilings, large living spaces, new kitchens, and townhouse-style multi-level layouts, you're sure to find the perfect place to call home at Bridgeview. Contact us today to schedule a tour and see the building in person.