Comforts & Features
With a gorgeous rooftop deck, a fantastic on-site restaurant, and an in-building fitness center, Bridgeview fulfills your needs and indulges your interests. Have friends over for amazing margaritas and Mexican right in your building, or enjoy tailgating up and down our street before every Browns game. Our building has easy access to nightlife, comfortable communal spaces to sit with guests before going out, and beautiful views to show off when you're hosting.
Explore the Neighborhood
Our thriving community makes downtown living better than ever with access to fine dining, entertainment venues, and more. We're within walking distance of the lakefront, all the sports arenas/stadiums, and nightlife districts, putting you at the front of the action while offering an easy place to retreat and rest at the end of the night. For a taste of downtown life unlike any other, come to Bridgeview Apartments.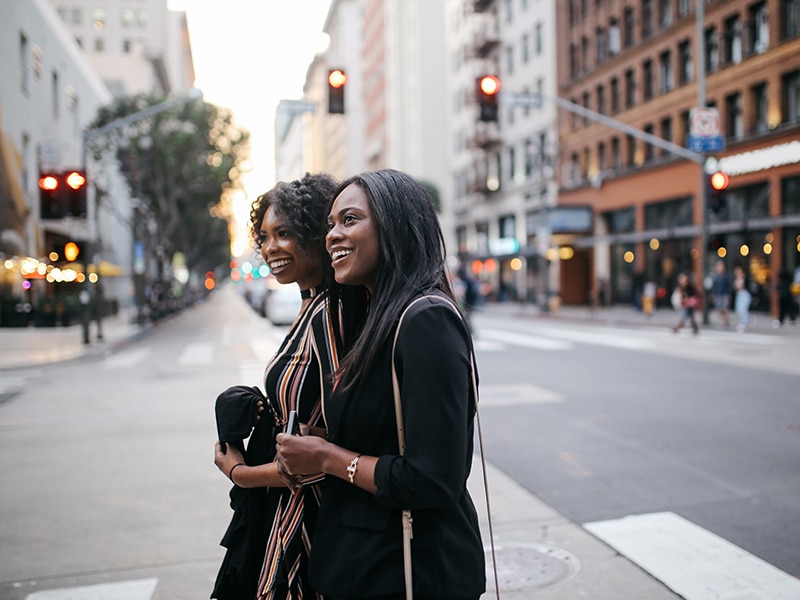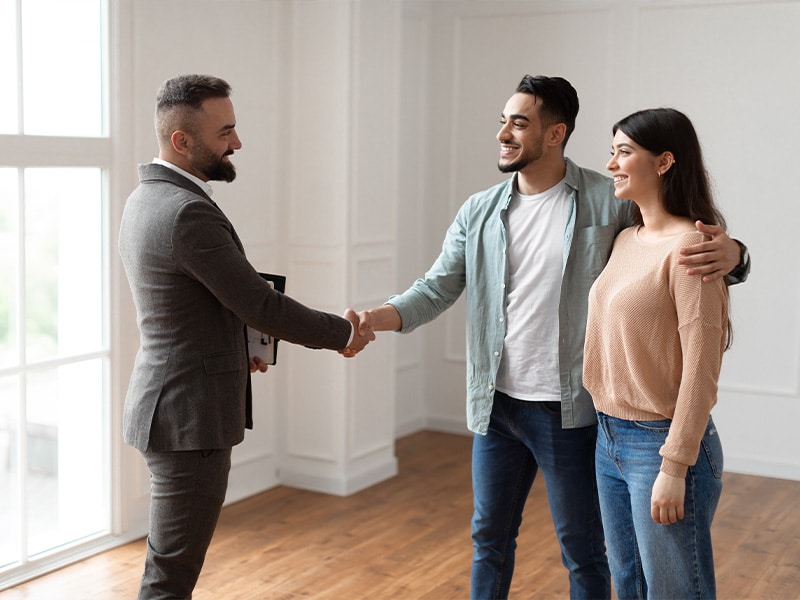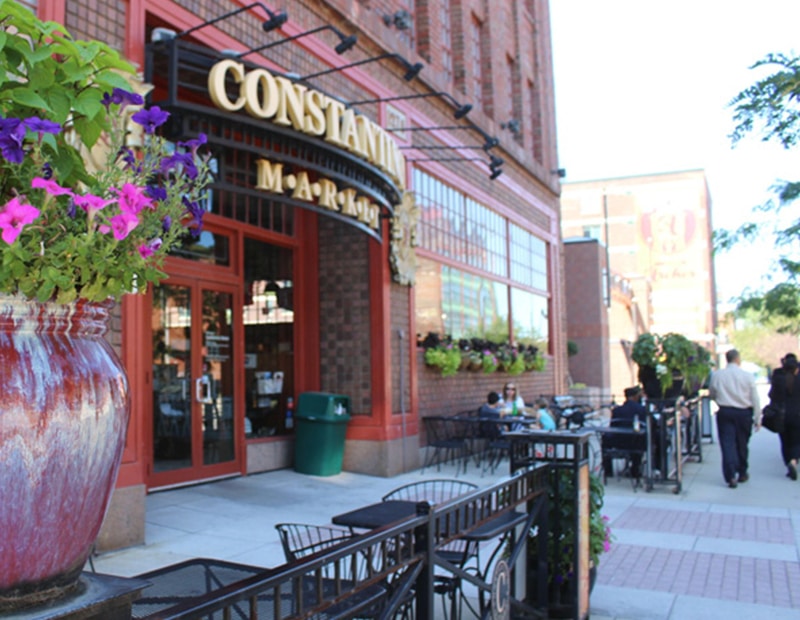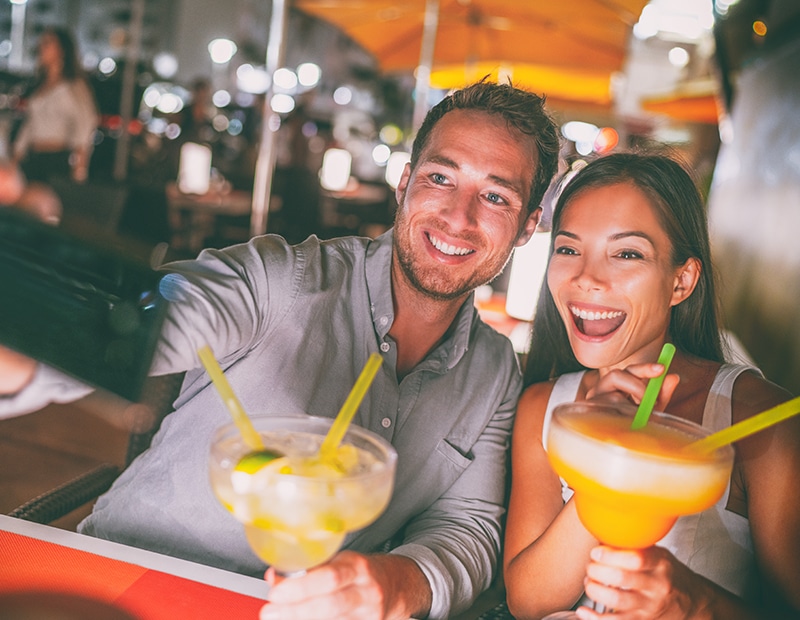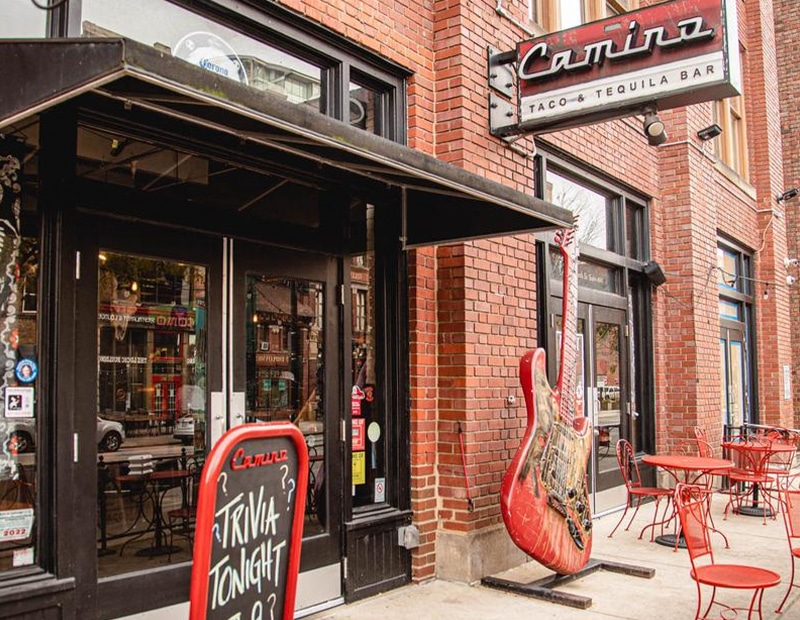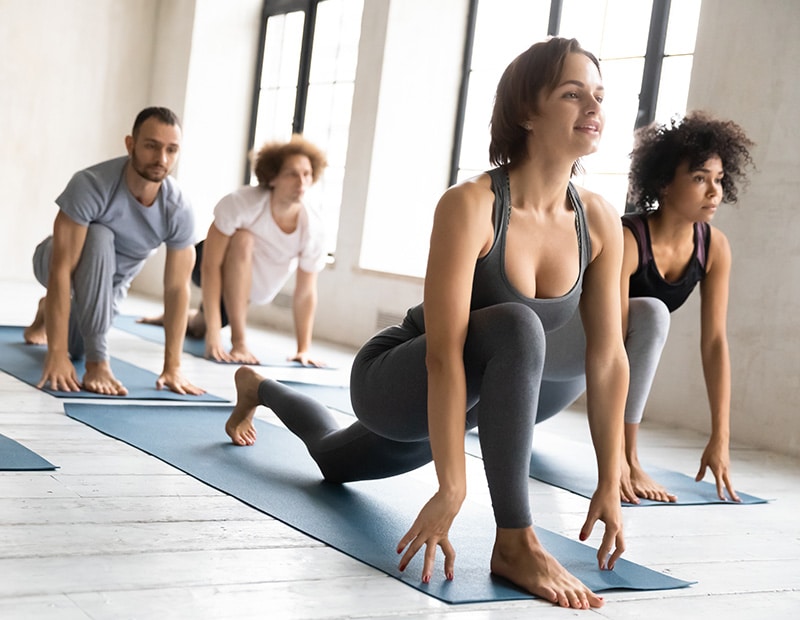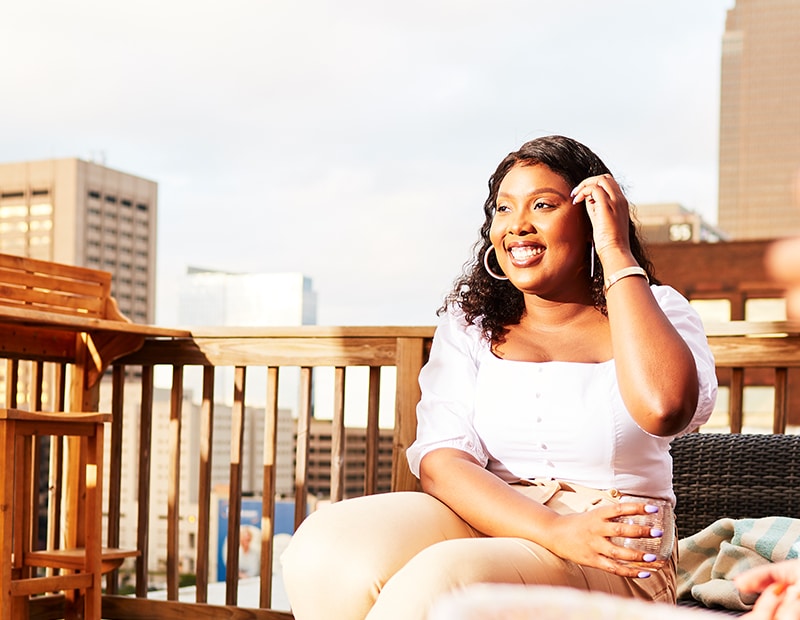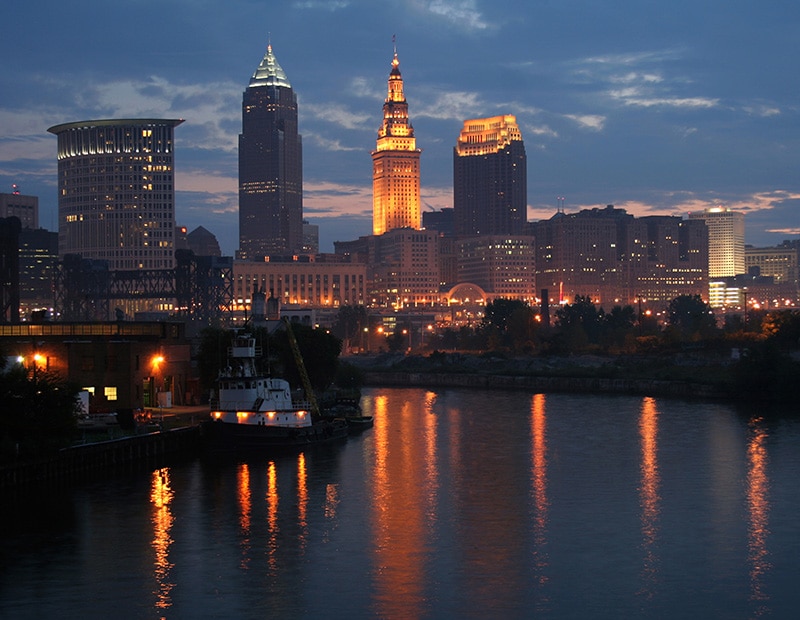 Set Your Sights on Bridgeview
Bridgeview offers the excitement of downtown living with the convenience of an in-building restaurant, adjacent market and close proximity to medical campuses and the best job opportunities. Get to know your neighbors through our frequent residential get togethers, rooftop parties, fitness center and yoga classes. Come home to a beautiful, modern apartment in the vibrant Warehouse District of Downtown Cleveland.